Doctor Antun
Biopolymer/Silicone
Injection Removal
Dr. Rafael Antun is a member of the American Academy of Cosmetic Surgery (AACS) and has been trained in general surgery, cosmetic surgery and urology in the United States. He has participated in numerous cosmetic programs recognized by the AACS in the United States and Latin America. Dr. Antun has been the lead speaker in multiple academic conferences regarding the removal of biopolymers, removal of illegal silicone injections, removal of illegal dermal fillers through the use of cool laser treatments.
As a pioneer in the techniques for the extraction of biopolymers, Dr. Antun has dedicated the last 15 years towards perfecting his craft by developing new, specialized techniques that permit and facilitate the removal of foreign substances being illegally introduced into the bodies of patients around the world. Dr. Antun has treated thousands of patients who have been conned by unqualified practitioners into receiving injections of synthetic oils, cements, expansive cells (mislabeled as hyaluronic acid), and other substances into the face, abdomen, breasts, buttocks, genitals, legs, and ankles. The term "bio-polymer" refers to any foreign material introduced into the body that has elicited a bodily rejection.
The use of cool laser treatment for the removal of biopolymers is a minimally invasive procedure where small incisions are made to extract the majority of injected foreign substances. This method avoids open surgery and bypasses the risks of deformities and other aesthetically unfavorable complications. When biopolymers are found in the buttocks, a butt lift procedure is performed following their extraction. After surgery, Dr. Antun, together with his team of qualified aestheticians, using an array of medical techniques and modern, cutting-edge medical equipment provides the best post-operative attention to the patient.
Over the years, with so much misinformation, Dr. Antún has provided much clarity on the topic of biopolymers removal in everyday life. 
Hear about Dr. Antún from...
Lip Injection Removal Patient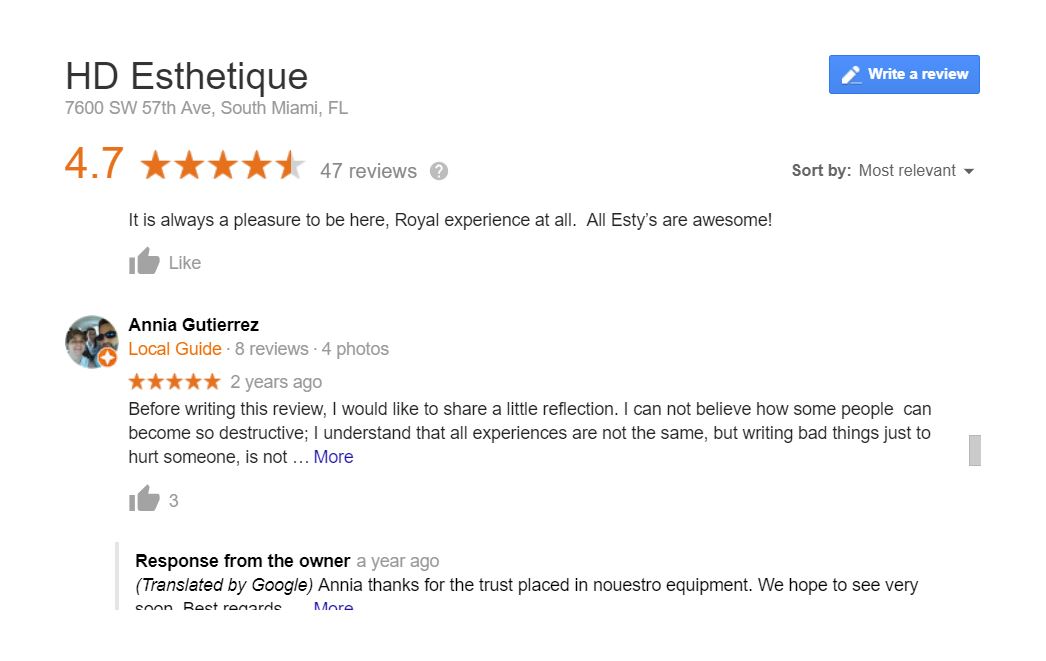 Contact
Silicone Removal Doctor
Have any questions but can't chat now?
Send us an email!
Opt in for the latest great deals and specials!
© 2019 Eliminación Biopolimeros