Biopolymers & Silicone Injection Removal
Removal Of Illegal Injections: Dermal Fillers, Butt Fillers, Breast Fillers & Lip fillers
Biopolymer/Silicone is composed of foreign substances like synthetic oil, vegetable oil, and petroleum based materials. These foreign bodies are eventually rejected by the body and start to cause serious health consequences like severe pain, permanent scarring, skin discoloration, rashes, dangerous product migration, hardening, sagging, discomfort, necrosis and even death. 
Dr. Rafael Antún has dedicated his last 15 years to the removal of biopolymers, illegal silicone injection removal, and foreign bodies from all parts of the body. Dr. Antún created a minimally invasive technique involving cool laser treatment, which removes biopolymers and foreign bodies with excellent cosmetic results.
Over the years, with so much misinformation, Dr. Antún has provided much clarity on the topic of illegal injections removal in everyday life. 
Before & After Biopolymer Photos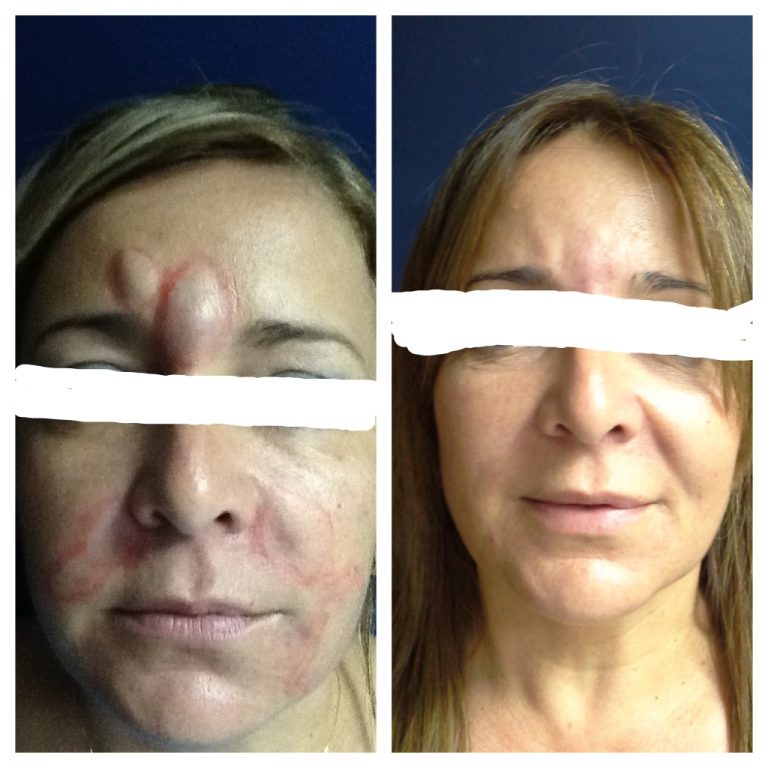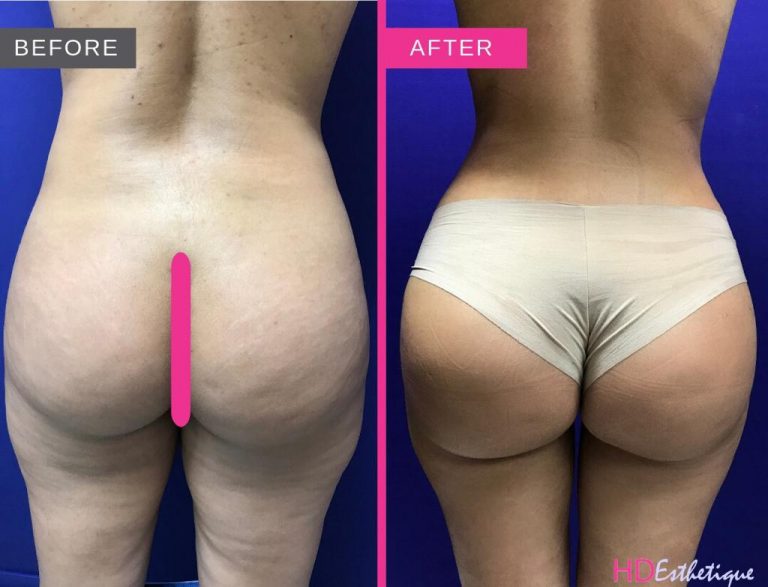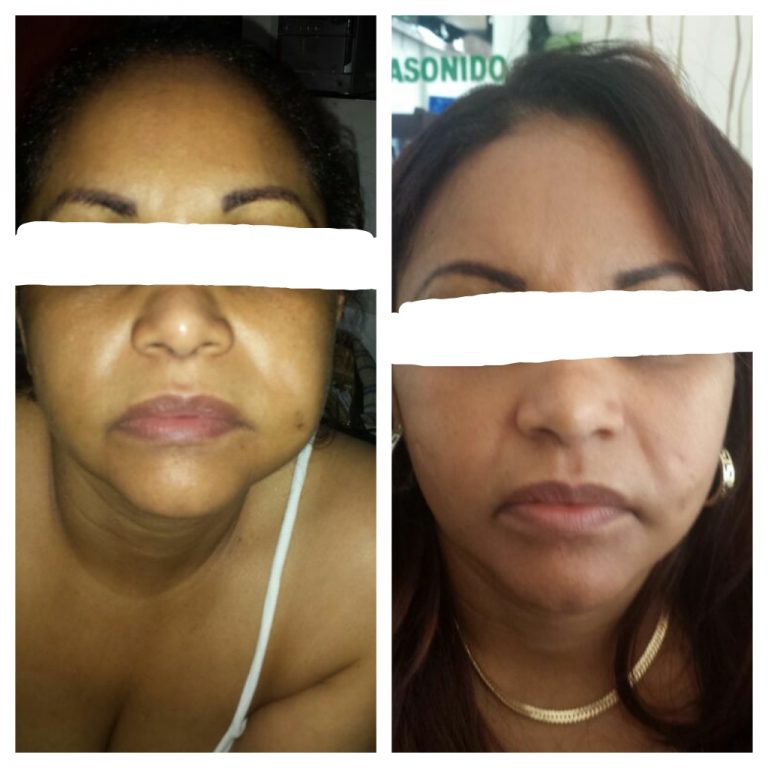 Contact us for a consultation
Have any questions but can't chat now?
Send us an email!
Opt in for the latest great deals and specials!